Get an online offer from us to buy your car, truck, van, or SUV in 90 seconds or less. 
We Pay Cash for Junk Cars
Have you asked, "Where can I sell my junk car online?" If so, you're in the right place.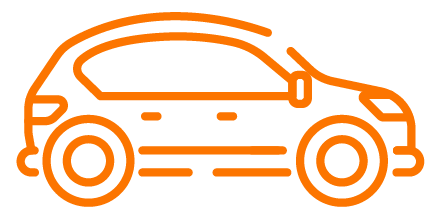 Call us or get started with an online quote. Either way, we'll give you a free, no-hassle offer!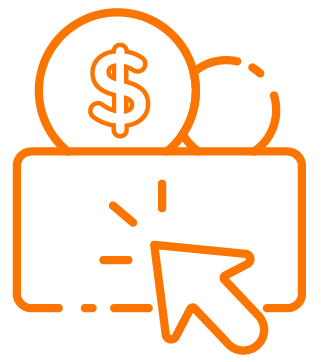 Sell your car online. Our instant offer allows you to take it or leave it right from your computer.
Don't worry about a thing. We'll pick up your vehicle for free and pay you on the spot by cash or check.
Cash Auto Salvage's mission is simple: to help you sell your car for top dollar, and fast. Stop scheduling inconvenient viewings, paying for ads, or shelling out money for repairs. We'll buy your car and either sell it at auction or do Mother Nature a favor by recycling it (if it's junk, of course).
"Very nice to work with. I thought it would take a couple of days to actually sell my car, but they called me right back. My car was sold in 1/2 hour. They paid exactly what I thought I would get for it. I definitely recommend this company and I would definitely use them again. Thanks guys."
– Donna B. 
Recent Junk Car Purchases
Find a Junk Car Buyer Location Near You
Cash Auto Salvage buys cars, SUVs, and trucks for cash (or check). Whether it's damaged, slightly used, or total junk, we'll take it off your hands through our cash for cars program. Our loyal network of auto auctions and junk yards will give you the best price for your vehicle.
We Buy Junk Cars for Cash
We're a top-rated cash for cars buyer with locations all across America. We buy all types of cars, trucks, vans, and SUV's – no matter their condition! Our company started with the goal of simplifying the car buying process, as well as easing the time and effort involved with selling. We want you to get money for your used car instantly.
Your vehicle can be gently used, damaged, totaled, wrecked, flooded, or flat out junk – it doesn't matter – we want to buy your car. And we'll give you the best price for it. We'll even tow your vehicle for free and pay you on the spot!
So if you're asking, how do I sell my car? Look no further because we're your solution.