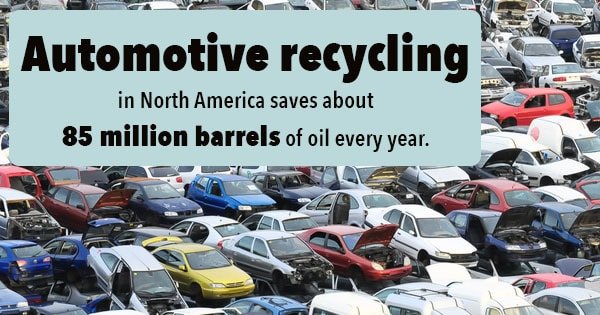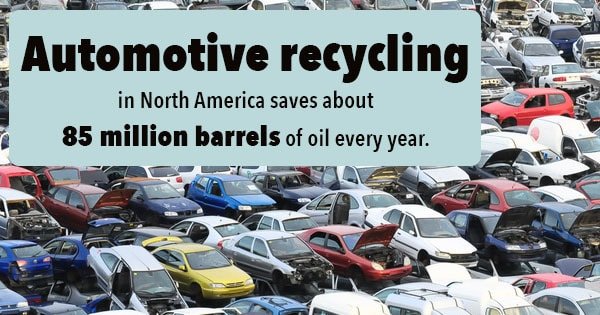 Not only can unused junk cars be a huge eyesore on your property, but they could also cause you more trouble in the long run. Here are some reasons that you shouldn't store junk cars on private property, where they can be seen.
Many city and state governments have passed laws that exclude the storage of cars, especially junk cars, on private property. If unused or undriveable cars are sitting out in the open — specifically in a driveway or yard — they may be considered a public nuisance, and therefore be susceptible to being towed or repossessed.
Junk cars that have rusted away in some parts, or have broken or missing windows, can become inhabited by unwanted guests. Bugs, rodents, and other pests can make themselves right at home in your old car, potentially resulting in an infestation, which will cause disruption on your property and among the community.

As nice as new neighbors can be, these ones won't be especially pleasant.

Vehicles that are left to sit out and battle the outdoor elements are likely to face damage from weather or simply from not moving. When a car sits and its parts aren't moving, necessary controls like brakes can rust, and tires can harden, crack, and wear away. Even new vehicles are at risk for these things if they are not driven regularly.
Vehicles that aren't in great shape may leak oil and fluids that not only will affect its driving abilities, but also the environment. These fluids can be extremely toxic, and can poison the animals, water, and vegetation on your property and in the surrounding areas.

Antifreeze, an especially dangerous liquid, is thick and greenish. It has a sweet aroma, that can unfortunately make it an attractive snack to hungry animals. It can induce vomiting, cardiovascular dysfunction, kidney failure, and eventually, death.
Did you know that you can exchange junk cars auto salvage for cash? Why would you want to keep that eyesore on display when it could be worth money for its parts? Junk cars auto salvage services can offer great scrap prices for cars, and keep your property clear of neighborhood complaints and other consequences.
Cash for cars services is good for the environment as well. Automotive recycling in North America saves about 85 million barrels of oil every year. It would otherwise be used to make new auto parts.
Cash Auto Salvage will give you cash for junk cars and put your scraps toward the greater good.